My first proper job was as a relief worker in children's residential care. For four months I worked in an adolescent home where I got to know one troubled 16 year old particularly well. Perhaps it was because I was just a few years older or that we had shared interests in football and boxing, whatever the reason, he talked to me as he didn't talk to other members of staff.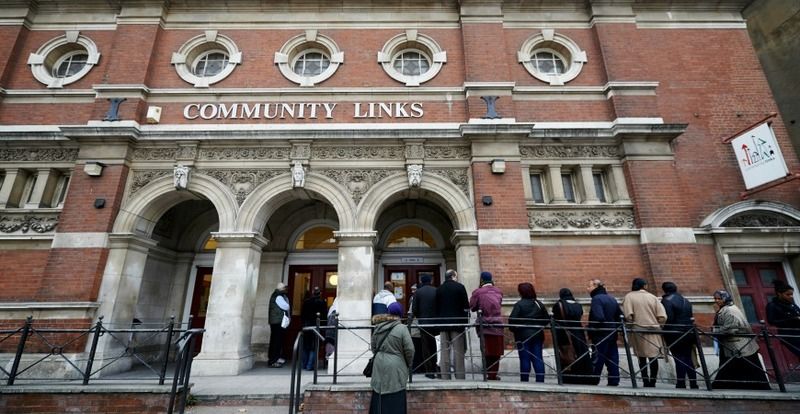 One evening in my last week I told him that I was moving on. Probably ill-advisedly I promised to keep in touch, suggested we might fish together. It was late on a beautiful evening in July and we were talking at the bottom of the big garden. I can see him now, stand up, walk to the house, stop with his back to me, silhouetted against the open kitchen door and shout without turning round – "I wish I'd never met you Dave, then I'd have never had to fucking say goodbye".
And he didn't. For the next 4 days he refused to talk to me and when I did occasionally visit the house in later months he always left the room.
3 years later I met the family social worker on Stratford station. She told me that Patrick had taken his own life the day before his 18th birthday.
I know it wasn't my fault – our relationship was far too fleeting for that. But if I wasn't part of the problem for Patrick nor was I, as I had once fondly imagined, part of the solution.
I don't think good social work necessarily involves years of engagement with the same families or the same individuals and I don't think good community work necessarily demands an endless commitment to one community. There are times however when both do depend on strong, stretching, resilient, trusted relationships and they are not forged in the blinking of an eye.
Building organisations in this space is no different.  Steady turnover in the staff team and dependable consistency are like fast food and slow cooking, there is a place for both.
Sadly the third sector trade press and the wider media have published a relentless string of articles over the last year damming the long haul charity founder and attributing the collapse of Kids Co to something called "Founder Syndrome". (I know, it sounds like a disease. Apparently it's meant to)
I go part time next month after more than 35 years of working full time at Community Links – an organisation I cofounded. I have no plans for stopping entirely.  We will never know if Community Links would have been stronger or more successful without me, but at the risk of hubris I think the solid presence of our organisation in this east London community over the better part of 4 decades and the reliable relationships that have grown up around many staff colleagues and volunteers (not just me) who have worked here for sustained periods over that time is not a weakness. Sticking at the job isn't the only way to succeed but it's not wrong.
Smart organisations are those that understand how to continuously blend the fresh expertise, the new networks and vital insight of the latest recruit with the cherished relationships and hard won experience of existing colleagues.
Perhaps I would say that, wouldn't I, but our Chief Executive has reached a similar conclusion from a different perspective:
"Community Links" says Geraldine Blake "is unusual in many ways but not least that when our founders stepped down from managing the organisation they remained employees: David Robinson in our national research and policy unit and Kevin Jenkins in our trading development team.  A daunting prospect for a Chief Executive?  What you need to make this work is fierce focus on mission, values and impact right across the organisation, strong and regularly refreshed governance, and founders with a great sense of humility and humour.  Then you have the best of all worlds: new eyes, hard-won experience, and phenomenal intellectual assets to call on."
One Kids Company doesn't make a case and one Camilla doesn't make a syndrome. One year on from its failure we are fast allowing the tribulations of an outlier to frame a sweeping, uncontested wisdom for our sector. Please stop, before we have.